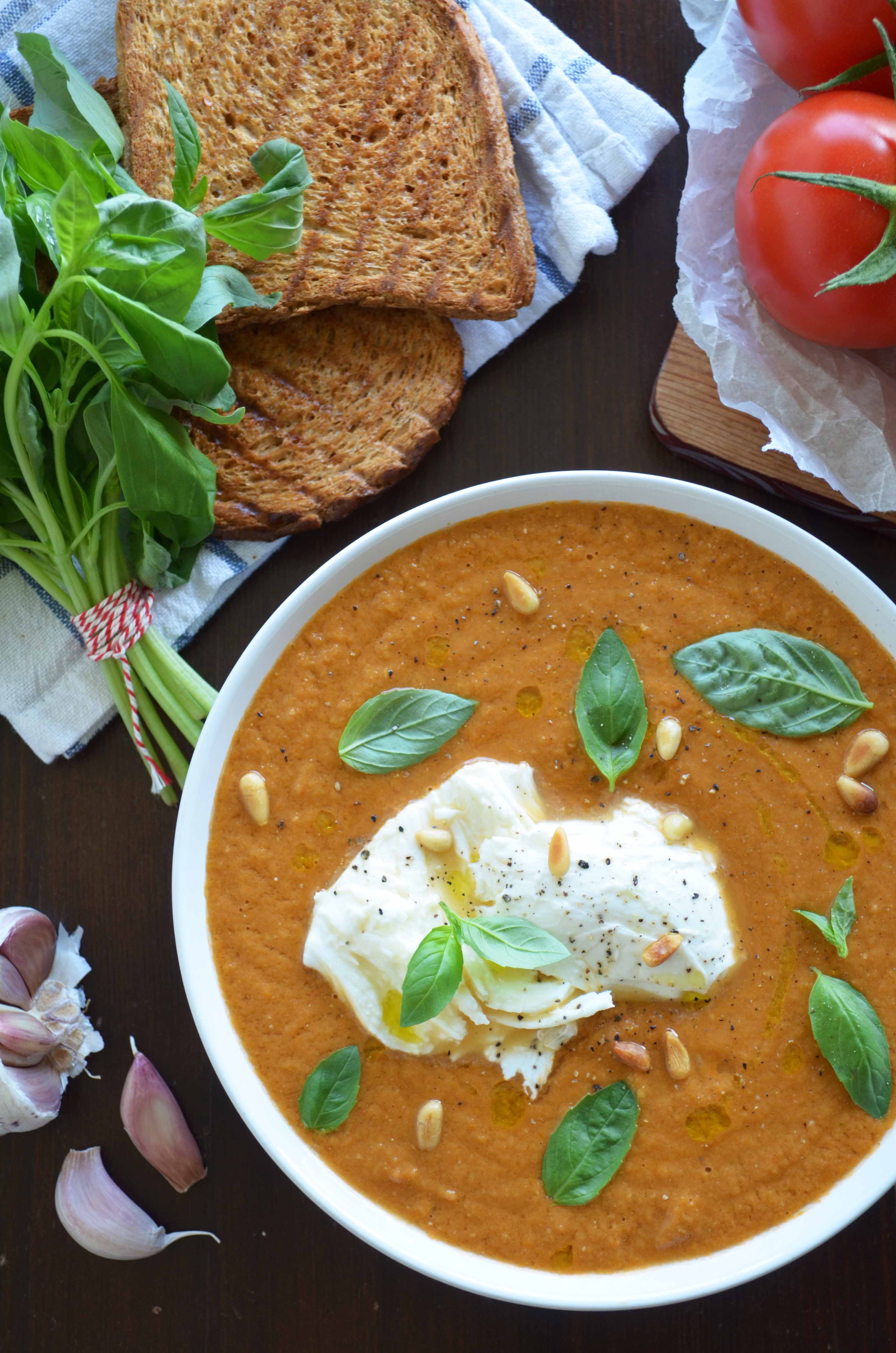 Do you guys love Italian food as much as I do? 🇮🇹
I don't know what happened, but lately I'm SO into all things Italian! Example 1, 2 and 3.
For some reason, I've never really understood the Italian food crazy. I mean yeah, I like pizza and pasta, and even tiramisu, but ehm yeah, it's not that special?! Well, I've totally changed my mind! Before starting this food blog, I was already into delicious food, and as a kid I used to bake a lot, but only when I started That Healthy Kitchen I started realizing the impact that good quality ingredients truly have on your food. I mean it when I say that a good quality ingredient can take a dish from okay to wow! And that, my friends, is exactly what Italian food is about: easy, simple recipes that become extraordinary by using high quality ingredients.