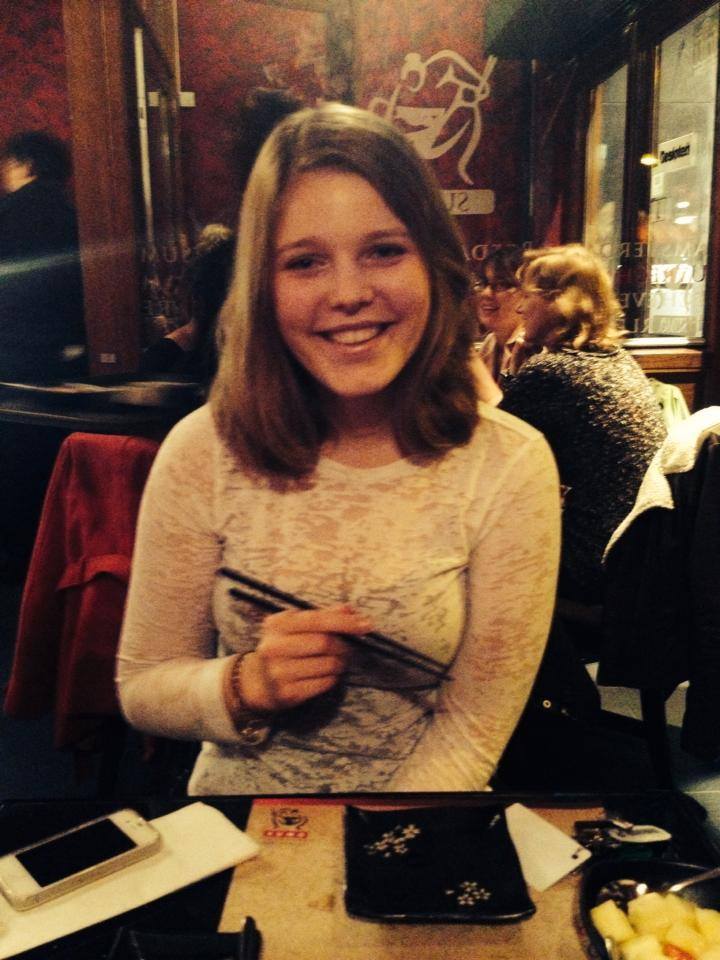 Hi there!
My name is Emma and I am the face behind That Healthy Kitchen. Seasonal fruit and veggies inspire me, and I love to make (semi) healthy dishes. Some might require a bit more work than microwaving a ready-to-eat meal, but they are totally worth it! On That Healthy Kitchen you will find plenty of vegetarian and even vegan recipes. Some are gluten free too, if that is important to you.
I love connecting with my readers, so please feel free to send me an email ([email protected]) or leave a comment if you want to chat. If you can't get enough of That Healthy Kitchen, don't forget to subscribe to the THK newsletter!
Thanks for reading, and have fun cooking!
Love, Emma
PS: I am now an affiliate partner for bol.com! If you use this link to order something, I get a small commission. You don't pay anything extra though. Thanks for making That Healthy Kitchen possible!!