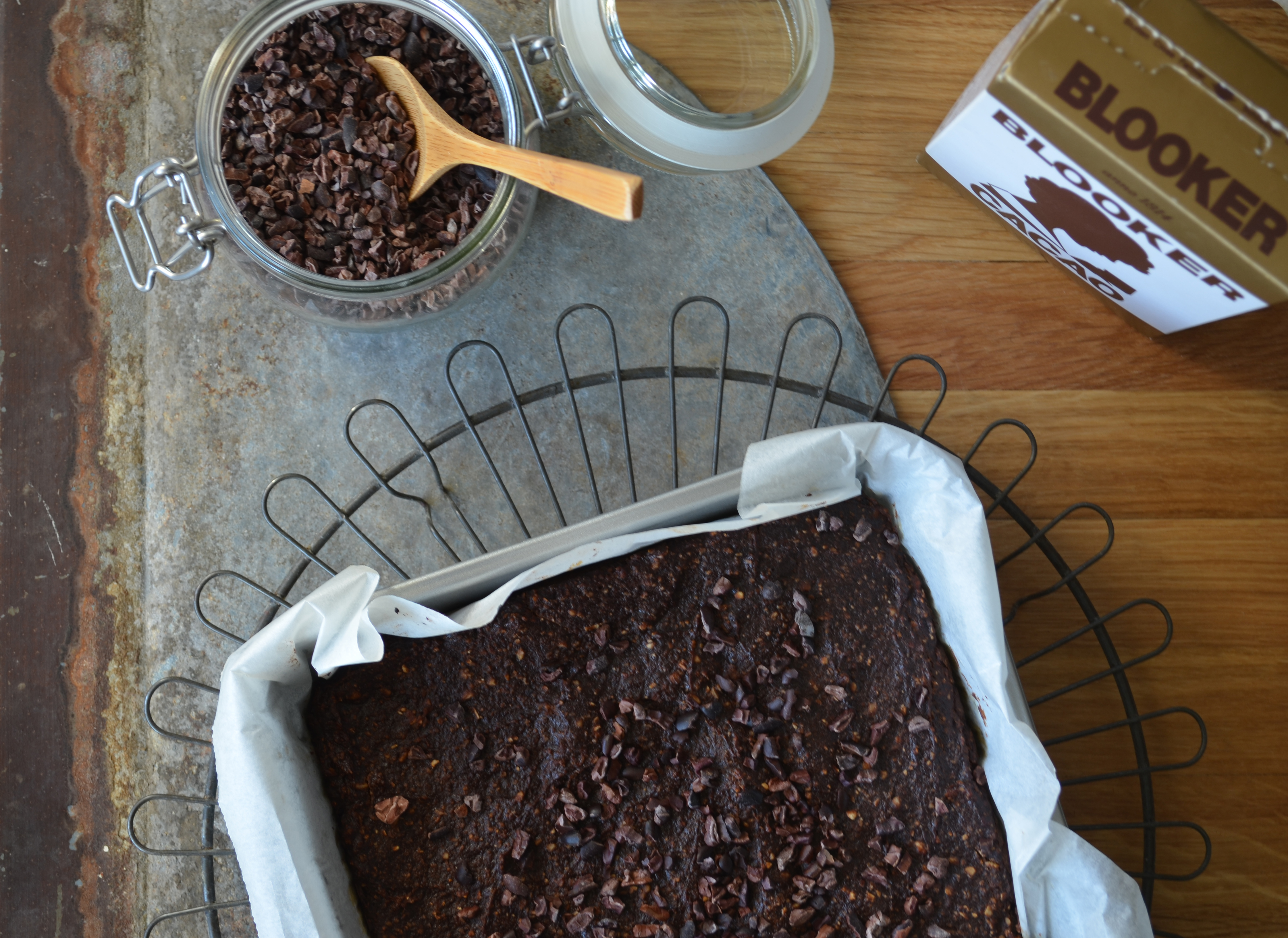 These babies are definitely heaven on earth! Fudgy, nutty and uber-chocolatey with a little crunch from the coarse almond meal. Yum! I know there are a lot of sweet potato brownie recipes out there, but this definitely is a keeper.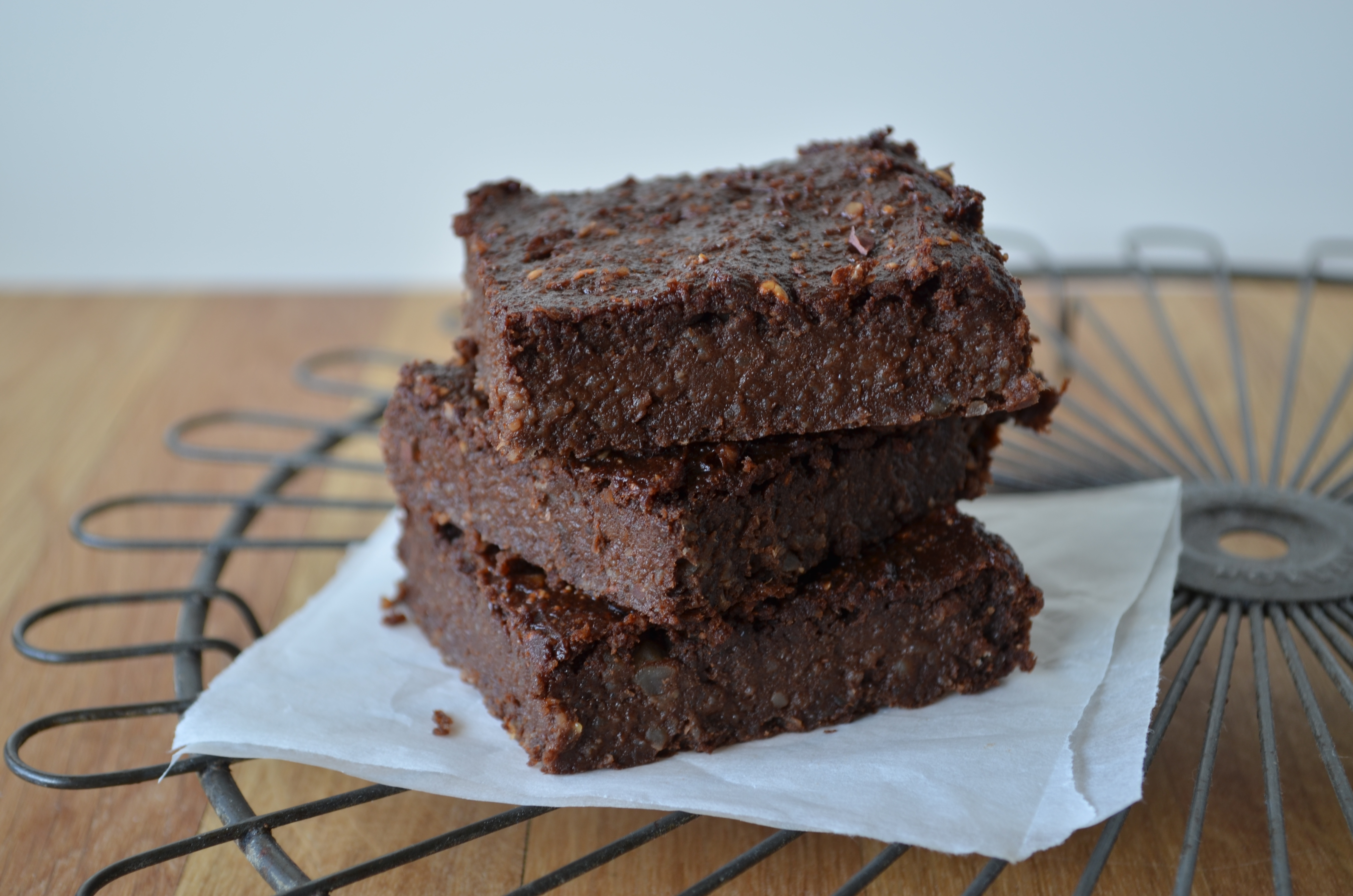 Sweet potato brownies
Prep time: 10 mins
Cook time: 45 mins
Total time: 55 mins
Serves: 1 brownie tin, or 9 servings
Ingredients
2 sweet potatoes
20 small dates
3 tablespoons maple syrup
4 tablespoons cacao powder
100 gram almond flour
60 gram oat flour
pinch of cinnamon
Instructions
1. Preheat your oven to 180 degrees Celcius.
2. Peel and dice the two sweet potatoes, add them to a pan with just enough water to cover them.
3. Cook the potatoes over low heat until all the water has evaporated, and the sweet potatoes are very soft. This will take approximately 20 minutes. You can also steam the sweet potatoes if you have one.
4. Add the cooked sweet potatoes, dates and maple syrup to a blender or food processor, and blend until a thick, caramel like paste appeared.
5. Transfer the paste to a big bowl and stir in the cacao powder, almond flour, oat flour and cinnamon. Stir well.
6. Put the mixture in a brownie tin lined with parchment paper.
7. Bake the brownie for about 25 minutes.
8. Let cool before eating them, they can be a bit crumbly while still warm.
I really like topping them with some cacao nibs for some extra crunch, but of course you can leave those out.