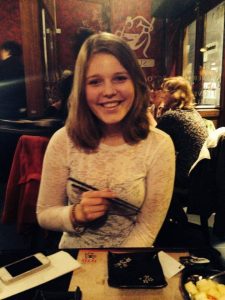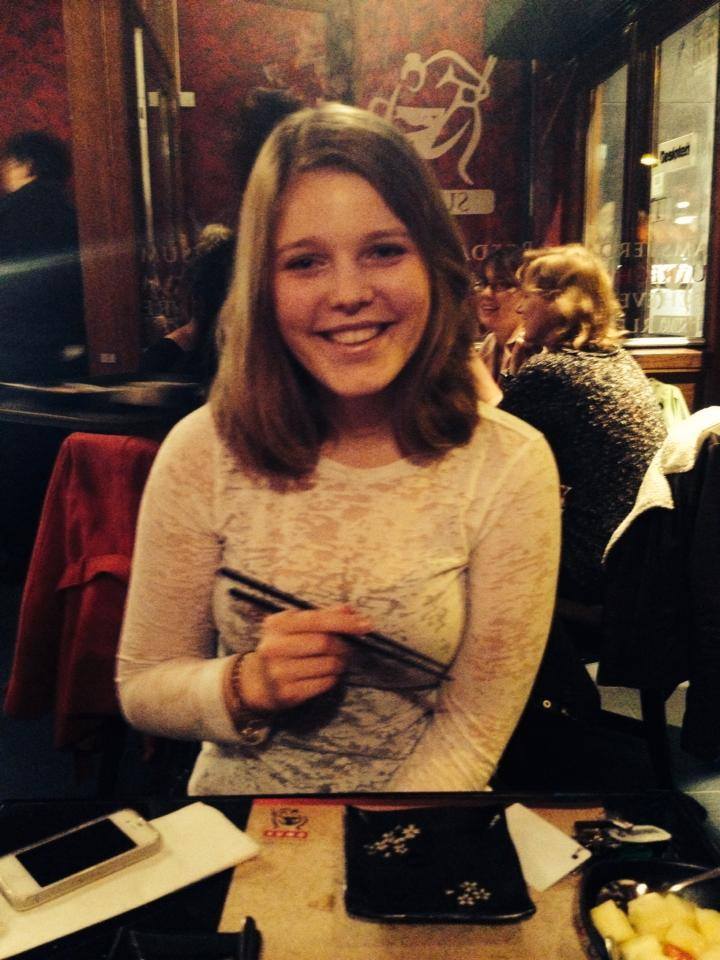 Hi there! My name is Emma, and I am the face behind this blog. I am inspired by seasonal fruit and veggies, and I love using them to make healthy, easy dishes. I am a vegetarian myself, but there will be plenty of vegan, or easily veganizable recipes here too. You'll often come across gluten free and nut free recipes as well, so whatever your food philosophy is, I've got you covered!
If you're new to the vegetarian/vegan lifestyle, or just interested I can highly recommend you to take a look at my changing a lifestyle page. There I listed some interesting books and documentaries that were really helpful and inspirational for me when I was changing my lifestyle.
I would love to get to know my followers and readers, so feel free to leave a comment or email me at emma@thathealthykitchen.com
Thanks for reading!
Emma