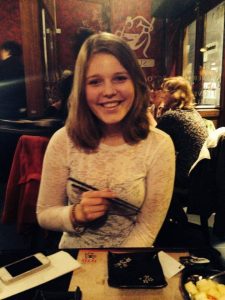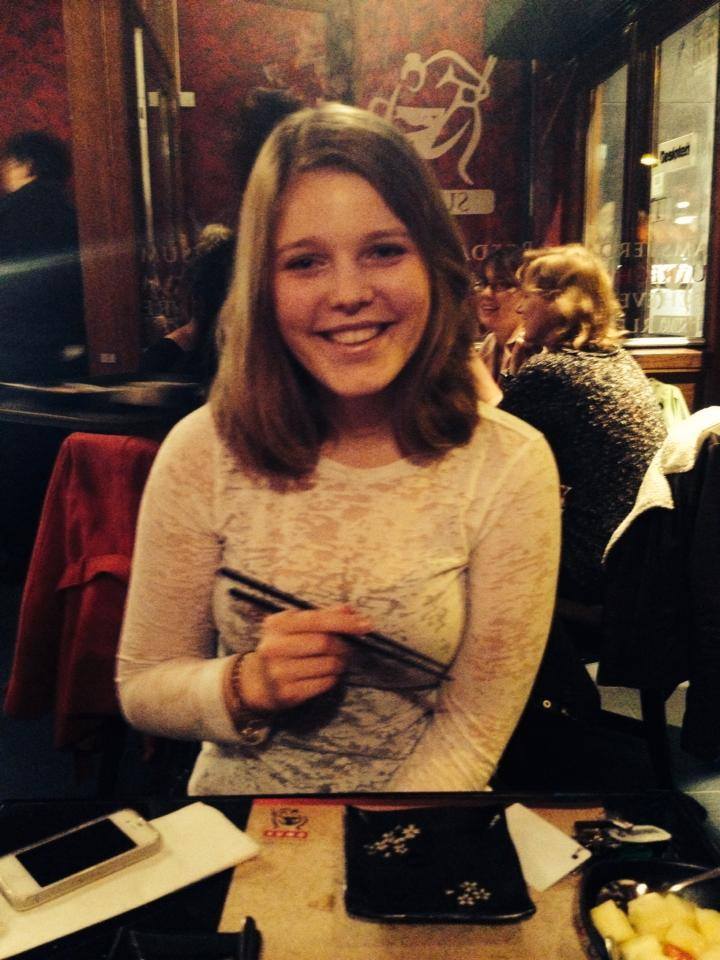 Hi there!
My name is Emma and I am the face behind That Healthy Kitchen :) Seasonal fruit and veggies inspires me, and I love to make (semi) healthy dishes. Some might require a bit more work than microwaving a ready to eat meal, but it is totally worth it. I have been a vegetarian for over 5 years now, so on THK you will find plenty of vegetarian and even vegan recipes. Some are gluten free too, if that is important to you.
I love connecting with my readers, so please feel free to send me an email (emma@thathealthykitchen.com) or leave a comment if you want to chat :)
Thanks for reading, and have fun cooking!
Love, Emma